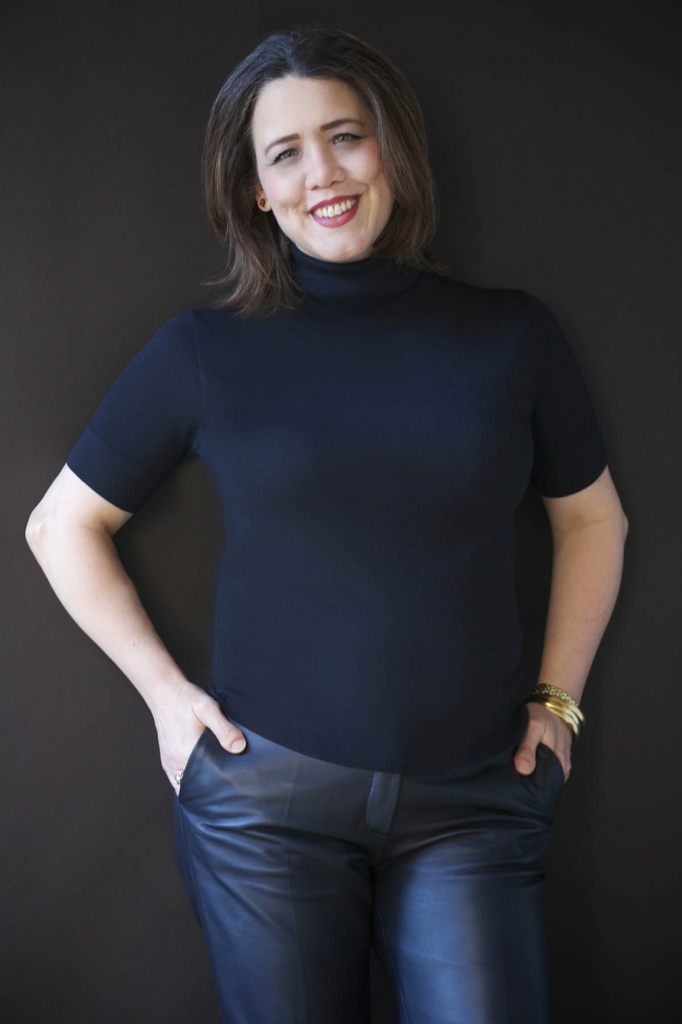 LISA T. BUYUK, ASID
MAID, NCIDQ
Certificate No. 28324
ABOUT BUYUK INTERIORS
Buyuk Interiors is a Boston-based, full-service, residential interior design firm. Founder Lisa Buyuk and her team partner with clients to create fresh and uniquely personal spaces that both nurture the spirit and support a sophisticated, unpretentious lifestyle.
Our philosophy stems from our name, "Buyuk", which translates to "big, grand, most important." We have a profound appreciation for the importance of 'home' and the many ways in which we live, work, and play. We pride ourselves on our ability to skillfully meld together a myriad of elements that may include personal history and cultural roots, aesthetic tastes and functional goals, technological needs, and architectural features that are unique to our client's home. Our goal by the end of each design journey is a space that not only reflects a modern sense of luxury, but also speaks to the people and things our clients most cherish, imparting an undeniable sense of "home".
We see each project as unique, presenting new opportunities and challenges to solve. We partner with clients to help refine their vision and style, determine how, given no obstacles, they would live fully in their home. We then manage the design, construction, and installation process from start to a timely finish, serving as a liaison between a team of highly skilled builders, craftsmen, and suppliers throughout New England and beyond.
ABOUT LISA
Lisa Buyuk, ASID, is a formally trained, NCIDQ licensed Boston residential interior designer. She has over 25 years of experience in interior design and project manager both in the U.S. and overseas. She holds an undergraduate degree in Art History and French Language and Literature, and a Master's Degree in Interior Architecture.
Lisa's multi-disciplinary experience includes the sourcing and importing of European antiques, as well as working for some of Boston's most elite architects, residential real-estate developers and high-end residential design firms. She has lived in France, England and Italy, enjoyed extensive world travel, and is bi-lingual in French/English. Lisa currently lives and works in Boston, where she enjoys partnering with her clients to help them realize environments reflective of the meaningful contrasts and unique characteristics that celebrate the beauty of life and what it truly means to be "home".
"Lisa's unique combination of creative vision and technical expertise helped us to transform our initial ideas into something extraordinary – and the work was completed on time and within budget to boot! We are thrilled with our newly designed home."